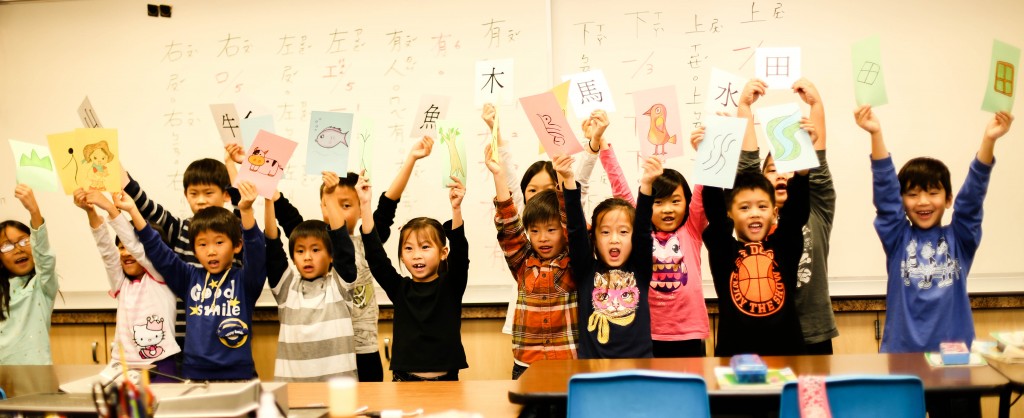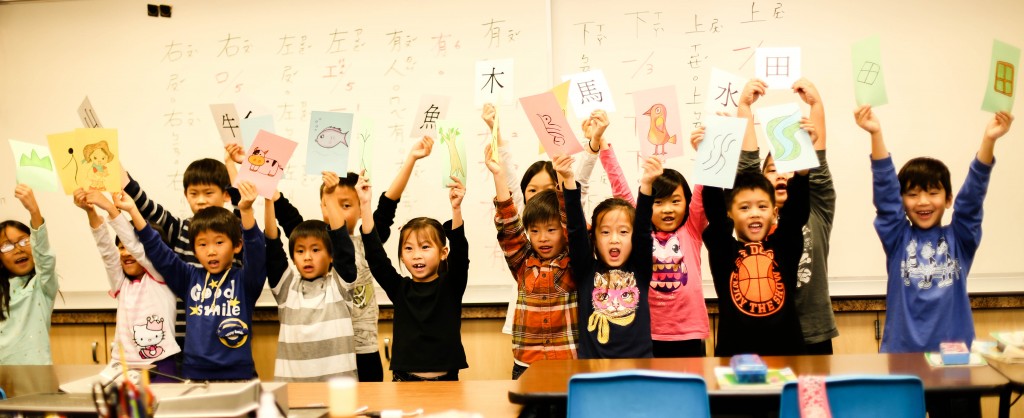 ALWAYS RESPECT TEACHERS, ELDERS AND OTHER STUDENTS.
KEEP YOUR HANDS AND FEET TO YOURSELF. NO FOUL LANGUAGE, NO PLAY FIGHTING, NO VERBAL OR /AND PHYSICAL INSULTS.
NO TALKING OR LEAVING SEAT IS ALLOWED WITHOUT TEACHER'S PERMISSION.
PAY ATTENTION AT ALL TIMES.
NO GUMS ALLOWED ON CAMPUS, LET'S KEEP OUR ENVIRONMENT CLEAN.
NO GLASSWARE OR DANGEROUS OBJECTS ARE ALLOWED AT SCHOOL.
IN ORDER NOT TO DISRUPT OUR LEARNING ENVIRONMENT, STUDENTS ARE NOT ALLOWED TO BRING MP3 PLAYERS, iPods, CAMERAS, BEEPERS, ELECTRONIC GAMES OR TRADING CARDS TO SCHOOL.
TAKE YOUR ACS FOLDER HOME ON TUESDAYS, AND BRING IT BACK WITH PARENT'S SIGNATURE THE  FOLLOWING DAY FOR AFTER-SCHOOL PROGRAM.  BRING BACK STUDENT'S FOLDER ON EACH SATURDAY FOR SATURDAY PROGRAM STUDENTS.